The travel category isn't just a cost to be managed
It's time to prove the value of travel to stakeholders across your organization.
Transform your program with Advito. Our data-driven approach:
Focuses on program efficiency
Drives significant cost savings
Contributes to sustainability goals
Improves the business travel experience
Keeps travelers engaged and informed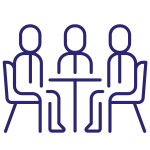 Align your travel program with larger organizational goals
Work cross-functionally to make sure travel supports company-wide sales, operational, financial and sustainability goals.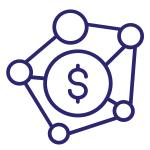 Ensure savings don't come at the expense of satisfaction
Drive incremental savings opportunities while also creating a modern, personalized travel experience for your employees.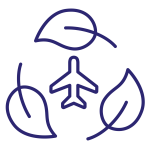 Reduce the environmental impact of your travel program
Sustainable travel is the future of business travel, make sure your program is ready to meet the challenge.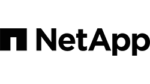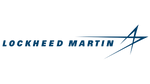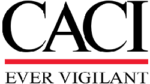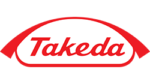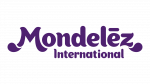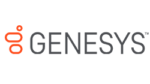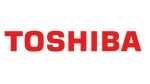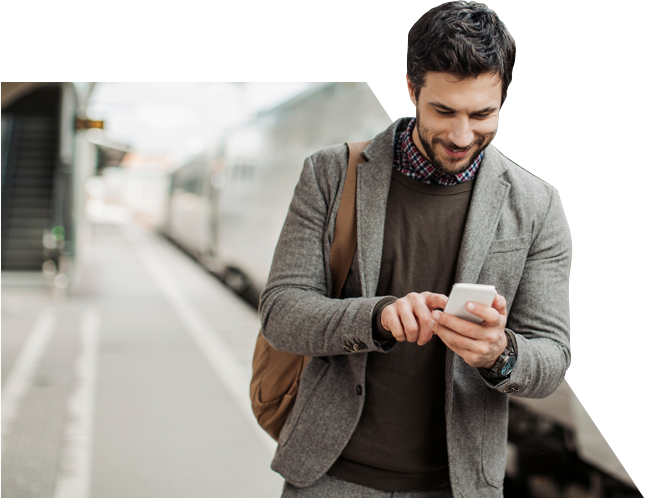 We bring together cross-industry experts to create fresh approaches
Advito Consultants are experts in air, hotel, digital marketing, traveler communications, policy design, sustainability, and more. We transformed business travel as the innovators of Dynamic Performance Management™ and Traveler Engagement™.
Procure smarter, stay ahead of the market, and prepare for the future.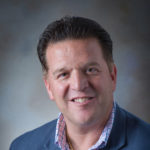 "Now is the time to be proactive and prepare our corporate travelers for the seismic changes to travel that are taking form. With the resources provided by Advito, we feel equipped and agile enough to shift and meet whatever challenges the coming months may bring."
Mauro Ruggiero
Global Travel Director, Finastra
DOWNLOAD OUR LATEST REPORT
Explore the cutting-edge strategies Advito's sustainability and employee engagement
experts are using today to help clients build a sustainable business travel program.